Learn To Play Three Cushion Billiards
The great game of carom billiards has fascinated players since it was first introduced more than two hundred years ago. Today, the game of 3-cushion billiards is thought to be the most challenging and the most satisfying. In this section you will find information that will help you:
Learn to play
Learn the rules
In our Instruction Section current and logged in Members will also see Tips From The Pros... a special feature with shot diagrams that will take your game to then next level!
And don't worry about whether you can learn to play... why even a certain Duck has learned to play!!!
Click here for a 5 minute video including the diamond system.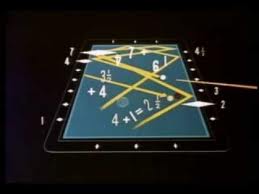 The level of play in the world gets better every year. Click here to see what the world records are in various three cushion categories!
So? Are you ready to learn more about 3-cushion billiards? Then let's get started --
Instruction on three cushion billiards - learn the basics and get started. Current and logged in Members will also see Tips From The Pros!
Rules of the Game - All games have rules. Here are the official rules of USBA
Other Billiard Sites - Here are more resources to help you advance your game.