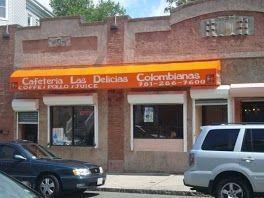 On Friday March 1, eighteen players assembled for a handicap tournament endorsed by the USBA at Las Delicias in Revere MA. The handicapping system was established at the time the event was announced, so the levels were grandfathered in before the new Official USBA Handicap levels were announced. Here are the levels that applied:
Handicaps:
B+ Players (.700-.899 average) go to 25 pts
B Players (.500-.699 average) go to 20 pts
C Players: (below .500 average) go to 15 pts
As it turns out, the handicapping enabled two B players to finish ahead of the B+ players in what proved to be some exciting and well-fought play.
For complete information click the read more link below.