Three Cushion Billiard News
Details

Hits: 17

The Las Vegas World Cup field has been filled out with twenty-seven (27) USBA players. For the second year in a row, Pedro Piedrabuena, the current US National Champion, and Hugo Patiño, a prior champion, have been selected by Predator as the Organizer's Wild Cards for the Las Vegas World Cup. These two players will be placed in the final 32 players (the Rank 16 groups).
Details

Hits: 268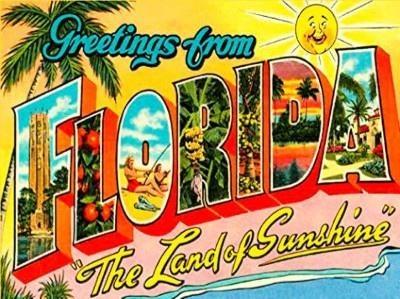 The 2023 United States Three Cushion Championship will be held at Carom Billiards, 5141 N University Drive, Lauderhill, Florida 33351, from May 4 through 7, with a players' meeting the evening of May 3. A maximum of 48 players will be allowed. The top four players from 2022 have automatic entry. The other spots will be filled by qualifying tournaments or through open entries.
The following qualifiers are now being scheduled:
The USBA is working on qualifiers in Florida, New York, and Chicago. We hope to announce them soon.
Please contact the USBA for more information about the qualifiers. The USBA will put you in contact with the organizer of the qualifier.
Details

Hits: 231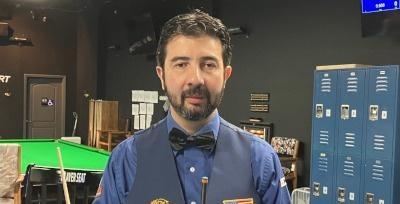 With consistent play at the highest level throughout the event Pedro proved why he is the reigning and still USBA 3-Cushion national champion. WIth nerves of steel, including an incredible come-from-behind victory in the semi-final round against Kang Lee, Pedro once again demonstrated his world-class skills in taking the crown.
Details

Hits: 750
The 2022 USBA Three-Cushion National Championship will be held at 5000 Years Carom Billiards in Morton Grove, Illinois, a Chicago suburb, from September 8 to 11, 2022. The players meeting will be held on Wednesday, September 7 at 7:00 p.m.