Three Cushion Billiard News
Details

Hits: 75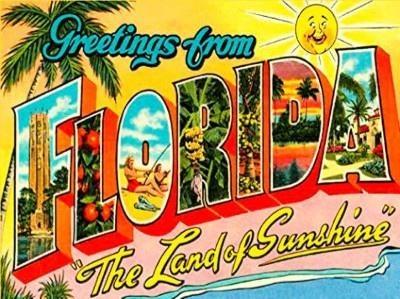 The 2023 United States Three Cushion Championship will be held at Carom Billiards, 5141 N University Drive, Lauderhill, Florida 33351, from May 4 through 7, with a players' meeting the evening of May 3. A maximum of 48 players will be allowed. The top four players from 2022 have automatic entry. The other spots will be filled by qualifying tournaments or through open entries.
Details

Hits: 182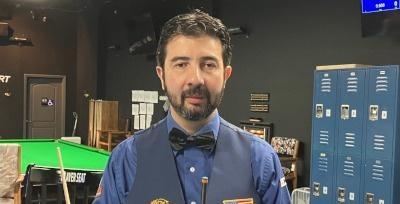 With consistent play at the highest level throughout the event Pedro proved why he is the reigning and still USBA 3-Cushion national champion. WIth nerves of steel, including an incredible come-from-behind victory in the semi-final round against Kang Lee, Pedro once again demonstrated his world-class skills in taking the crown.
Details

Hits: 692
The 2022 USBA Three-Cushion National Championship will be held at 5000 Years Carom Billiards in Morton Grove, Illinois, a Chicago suburb, from September 8 to 11, 2022. The players meeting will be held on Wednesday, September 7 at 7:00 p.m.
Details

Hits: 483
USBA Has 27 Players in World Cup!
A last-minute cancellation by nine Vietnamese billiard players opened up spots in the Las Vegas World Cup for the USBA to fill via its March 26 qualifying tournament. The cancellation, a result of Visa issues related to Covid-19, enabled the USBA to expand the prize for the March 26 tournament from four to ten inscriptions to the World Cup.
With the additional positions, twenty-seven USBA players have secured the right to play in the World Cup, which begins March 27 and ends on April 2.