Three Cushion Billiard News
Details

Hits: 1720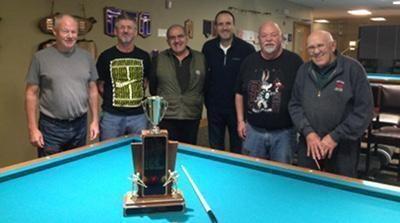 With the start of a new year ahead of us, I'm hoping everyone had a great Christmas Holiday season, with Love and Joy and Peace among family and friends. My wish to each of you in this new year is, Love, Health and happiness.
Details

Hits: 2109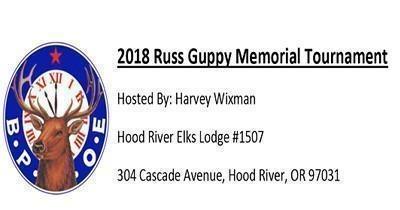 The 2018 Russ Guppy Memorial Tournament was held in Hood River Oregon, hosted by the Hood River Elks and Harvey Wixman November 2-4th. We had a full field of 24 players, three flights of 8 Players. Due to the larger than normal interest we played 20 point games. Thanks to the generosity of MOBPA we had a total prize fund of $4400.00, split between 3 divisions ( C, C+, and B /above).
Details

Hits: 2015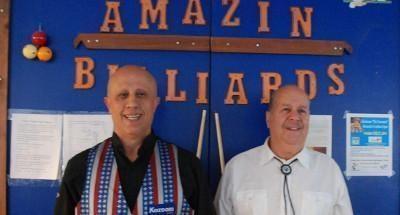 The Dennis Dieckman Memorial was held October 19-21, 2018 at Amazin Billiards in Malden Massachusetts. Eighteen players participated in the event. Mazin Shooni, your host, was the winner. Second place went to Bob Page.
Details

Hits: 2189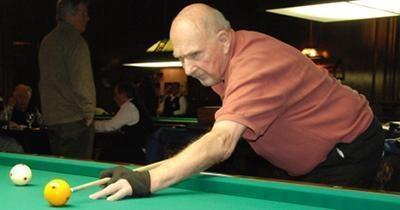 Held October 5–7, 2018 the 7th annual event honoring Marti and now Bob Tracy continues the tradition. Thirty-two 3-cushion billiard players from six states were invited to compete in the event. The winners by division: Ertan Tarhan (B), Rudy Vigil (C+) and Bill Villireal (C). Pictured above Bob Tracy in whose memory the event is held.