REGISTRATION FOR FEBRUARY 24 WORLD CUP QUALIFIER
To register for the February 24 World Cup qualifier, click on the PAY NOW button below
REGISTRATION IS REQUIRED FOR THE FEBRUARY 24 QUALIFIER
LIMITED TO 32 SPOTS (32 other spots already reserved)
64 man bracket, single elimination, the two finalists qualify
REGISTRATION IS ON FIRST COME BASIS
Entry Fee: $50 (non-refundable if player later withdraws)
You will need a PayPal account or a credit card to register
You will be notified by the USBA of your placement in the registration queue. The USBA will also confirm your membership. Do not assume you are in the tournament until you receive confirmation from the USBA.
Pursuant to the eligibility rules of the UMB for World Cups, the February 24 qualifying tournament is open to USBA members residing in the United States. The USBA member must also not be suspended by either the CPB or the UMB.
If there are any problems with registering, call 410 599 8177.
Register Here for February 24 World Cup Qualifying Tournament
Click the "Pay Now" button to complete the $50.00 registration process using PayPal or any debit or credit card.
Details

Hits: 80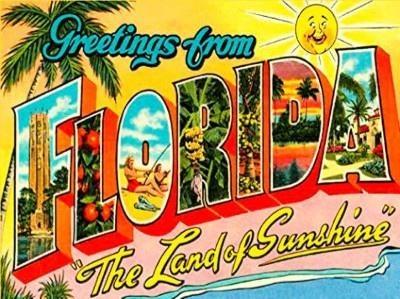 The 2023 United States Three Cushion Championship will be held at Carom Billiards, 5141 N University Drive, Lauderhill, Florida 33351, from May 4 through 7, with a players' meeting the evening of May 3. A maximum of 48 players will be allowed. The top four players from 2022 have automatic entry. The other spots will be filled by qualifying tournaments or through open entries.