2023 Natioanal Championship Results
Three Cushion Billiard News
Details

Hits: 2277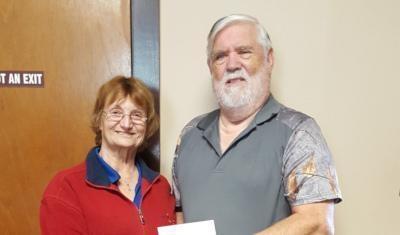 Tom Thomsen wins the 4th Annual Parker Hess Memorial 3-cushion Billiard Tournament, held at the Ashland Elks Lodge #944 Friday, May 17 through Sunday, May 19th, 2019.
Details

Hits: 3147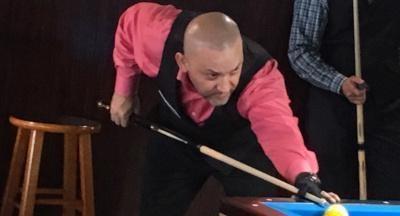 Ties USBA Championship Record With Run of 18
At US Bida in Houston, Texas, Hugo Patiño won his fourth USBA three-cushion national title, defeating defending champion Miguel Torres, 40-32, in the finals. Multiple-time champion Pedro Piedrabuena finished third, and local player John Park finished fourth. But the story of the tournament was Patiño's majestic run of 18 from the break in the finals. Patiño's streak tied the USBA record set by Mazin Shooni in Miami in 2006 for the longest run in a national championship. For his victory, Patiño won $3250 and another $100 for the high run.
Details

Hits: 1845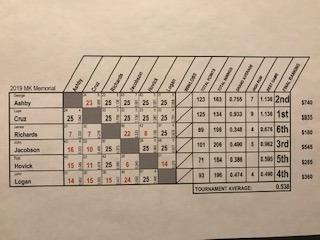 Lupe Cruz continues his winning ways in the midwest taking the victory in another installement for the annual Mike Kelley Memorial Tournament.
Details

Hits: 2084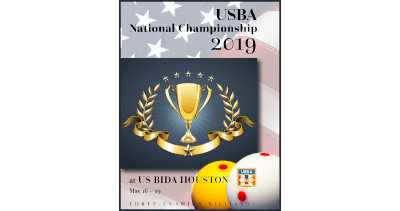 It's been a busy past few weeks at the USBA as more National Qualifier Tournaments have swelled the ranks of confirmed players for the May 16 start date of the championship. Attention players in all regions: there's still time to organize a qualifier event! Continue reading to see who are the latest challengers, all who have won paid entry into the national tournament.