Three Cushion Billiard News
Details

Hits: 401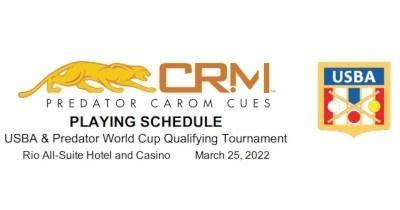 Eight USBA Players Qualify
Eight players from the USBA March 25 qualifying tournament for the Las Vegas World Cup have punched their ticket to the big dance.
Leading the way with the best averages were Guillermo Sosa and Chang Pyun, with 0.968 and 0.938 respectively. Carlos Mario Villegas and Young Gull Lee, both from the New York area, posted averages between 0.850 and 0875. The last four qualifiers were Bilal Khalifa, Vicke Pineda, Ertan Tarhan, and Ho Ahn. Each of the eight players won their 4-man round robin mini-tournament.
Details

Hits: 596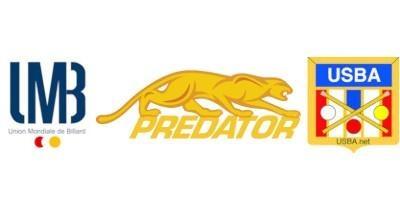 The UMB has drawn the groups for the March 27 to April 2 World Cup in Las Vegas. The groups, player list, and timetable can be found on the UMB website (
https://www.umb-carom.org
) under the Active Events tab. Twenty-two (22) USBA players will participate in the World Cup.
Details

Hits: 1181
The USBA, in conjunction with Predator, will hold two qualifying tournaments for USBA members to earn the right to participate in the Las Vegas World Cup. Ten spots in the World Cup are available. The tournaments are on March 25 and 26 in the Rio All-Suite Hotel and Casino.
Details

Hits: 543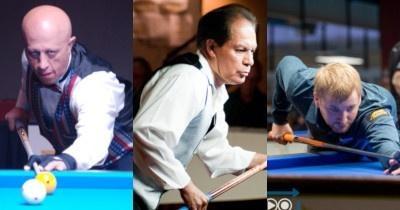 The USBA field for the Las Vegas World Cup is rounding out. The USBA has selected Mazin Shooni, Frank Torres and Raymon Groot to participate in the tournament. With their selection, ten spots remain for USBA players. These will be determined on March 25 and 26 at two qualifying tournaments to be held in Las Vegas prior to the start of the World Cup.