The USBA field for the Las Vegas World Cup is rounding out. The USBA has selected Mazin Shooni, Frank Torres and Raymon Groot to participate in the tournament. With their selection, ten spots remain for USBA players. These will be determined on March 25 and 26 at two qualifying tournaments to be held in Las Vegas prior to the start of the World Cup.
Three players selected by USBA
Shooni and Torres are past USBA national champions. Groot finished second in the 2020 USBA national tournament. All three have extensive international playing experience, with Torres' second place finish in the 1987 World Championship being the most-notable highlight. They join nine other USBA players who have been selected to play in the tournament.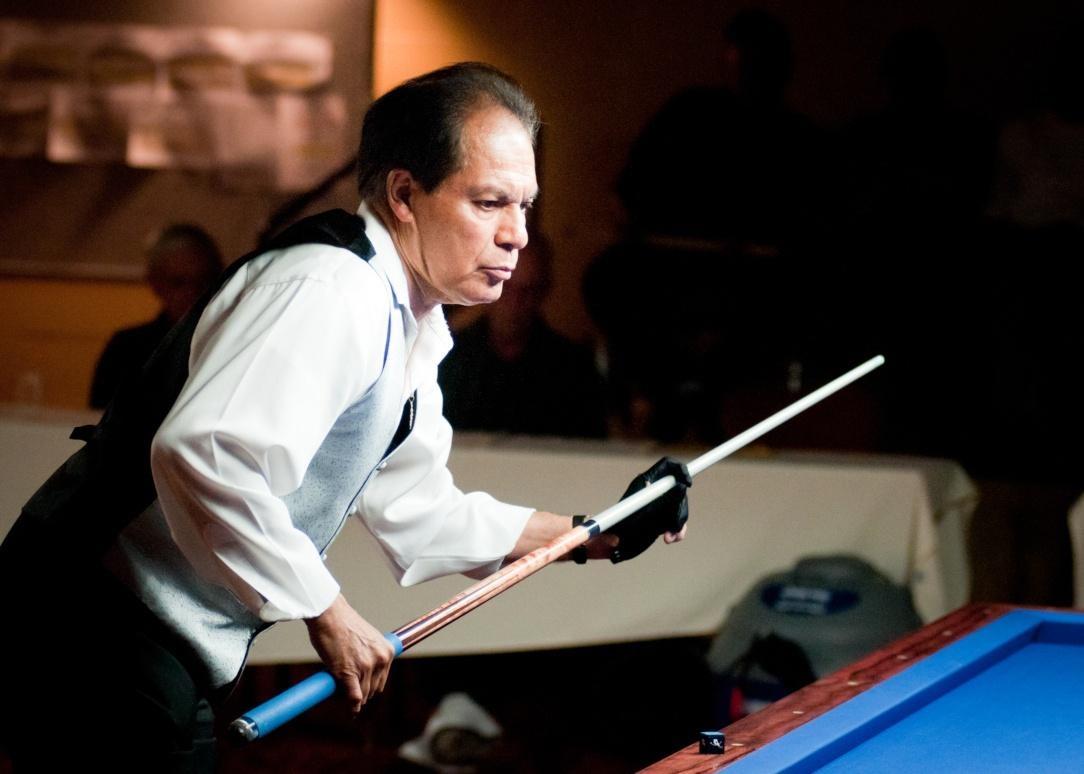 Two players have been selected by Predator, the host organizer for the World Cup, as its wildcards: Pedro Piedrabuena and Hugo Patiño. Piedrabuena finished first in the 2021 USBA national tournament. Patiño is a four-time USBA national champion. The USBA had previously selected the following players based on their top-eight placement in the 2021 National tournament: Tae Kyu Lee, Young Kyu Lee, Edward Gomez, John Park, Miguel Torres, Kang Lee, and Eric Kwon.
The Las Vegas World Cup, scheduled from March 27 to April 2, 2022 at the Rio All-Suite Hotel & Casino, is one of eight similar tournaments on the UMB calendar for 2022. Each tournament is limited to 149 players.
Ten to be determined at qualifying tournament
Players interested in obtaining more information about playing in the qualifying tournaments should contact Ira Lee via his email: This email address is being protected from spambots. You need JavaScript enabled to view it.. Details about the tournaments, including the format and entry fee, will be announced shortly.