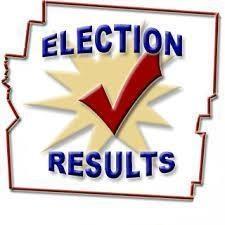 In its second order of business after the election of Jim Shovak as the new USBA president, the USBA board of directors has filled the important positions of secretary and treasurer, both formerly held by Jim. In seeking the best men for the job, the USBA looked to former board member Merrill Hughes to fill the position of treasurer and longtime player and supporter Tom Paley as secretary.
Because the constitution calls for officer positions to be held by board members, the new board simultaneously voted to amend the constitution to increase its ranks to nine board members and thereby installed both Merrill and Tom on the board in their new positions.
Congratulations and thanks to both Merrill Hughes and Tom Paley for volunteering their time to fill these vacancies and help promote the efforts of our organization.