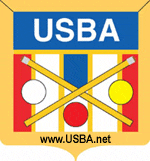 Second Annual Parker Hess Memorial Tournament Summary
The second annual Parker Hess Memorial 3-Cushion Billiard Tournament was held at the Ashland, Oregon Elks Lodge on May 1-3, 2015. Eighteen players from Washington, Oregon, and California were divided into two nine-man round-robin flights. B, C+, and C players all played to 25 points. The exception was that when two C players played each other—in both the prelim rounds and the finals—each player started with five points on the string. (Averages for the C Finals were adjusted to reflect this, but not for the prelim rounds.) The top two finishers in each prelim flight from each of these three levels were sent to separate four-man round-robin finals flights.
In the B division finals, Mark Hansen of Sacramento, California was undefeated to take first place. The other three B finalists all tied with one win and two losses, so the outcome was based on total points made. Jesus Quinonez of Tacoma, Washington came in second, beating out Walt Scott of Vale, Oregon by a single point. Raye Raskin of Larkspur, California came in fourth place. The high run in the B division was made by Jesus Quinonez in his finals match against Mark Hansen.
In the C+ division finals, it was Marc Smith of Rogue River, Oregon who came in first; he played extremely well in this tournament and was undefeated in the finals. Rudy Vigil of Vallejo, California came in second, and Alfred Wenzl of Medford, Oregon came in third. Mark Williams of Ashland, Oregon was the fourth place finisher in this group and also had the division's high run of 5 in his prelim match against Tim Poole. The C division finals winner came right down to the last game. Jim Spannaus and John Hughes, both of Medford, Oregon were tied with 2 wins each. Jim won their final game and came in first, with John finishing second, also winning the high run prize for a run of five in the prelims. Harold Reid of Burns, Oregon was third and Ron Hopkins of Bellingham, Washington came in fourth.
Many thanks are due to the officers and staff of the Ashland, Oregon Elks Lodge # 944 for supporting this tournament and making the lodge as comfortable as possible for all the players. Submitted by Tommy Thomsen and Mark Williams, tournament co-directors.
CLICK HERE TO VIEW THE SCREENSHOT
The results of the of the game are as follows:
B FINALIST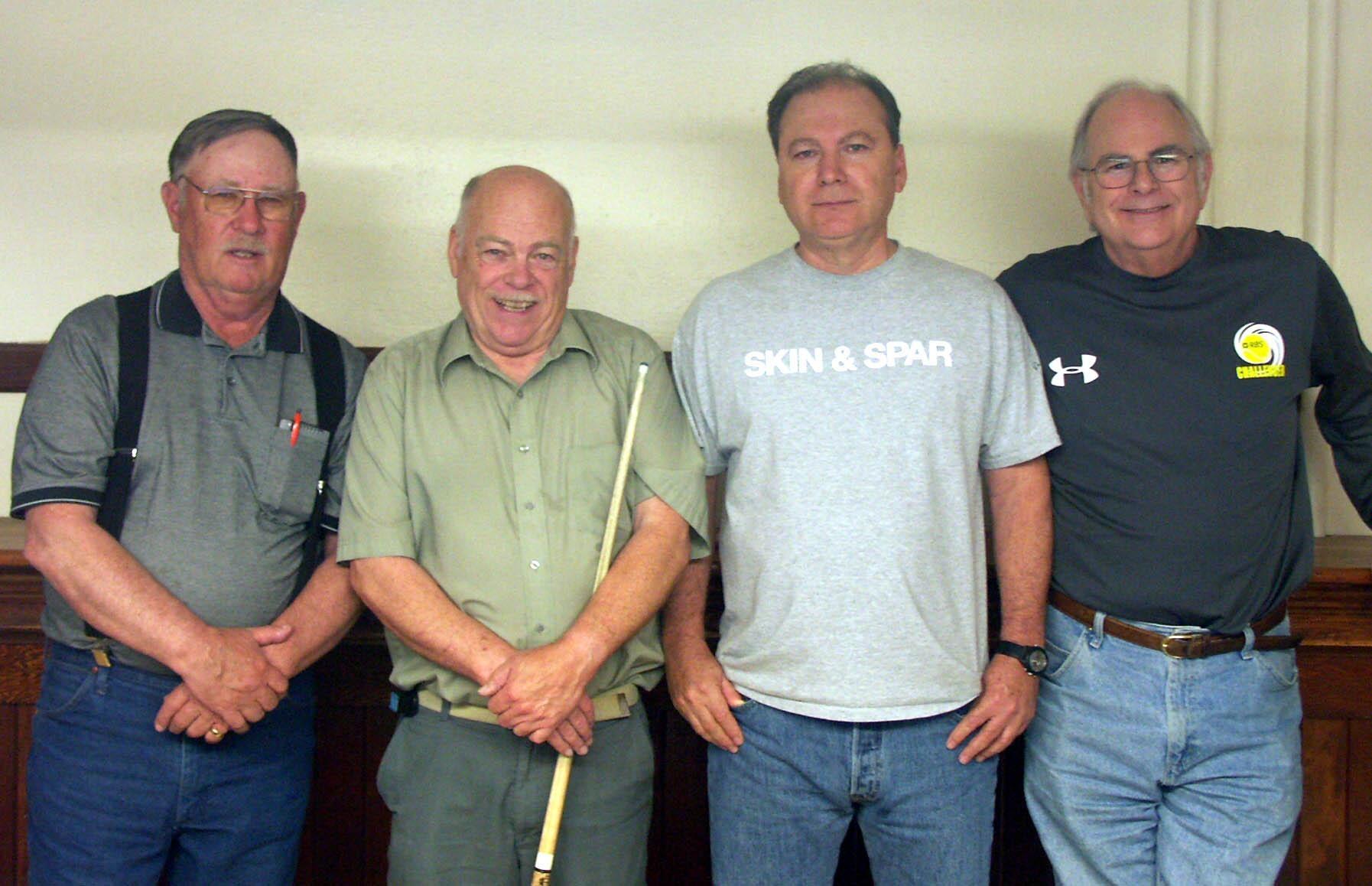 B FIRST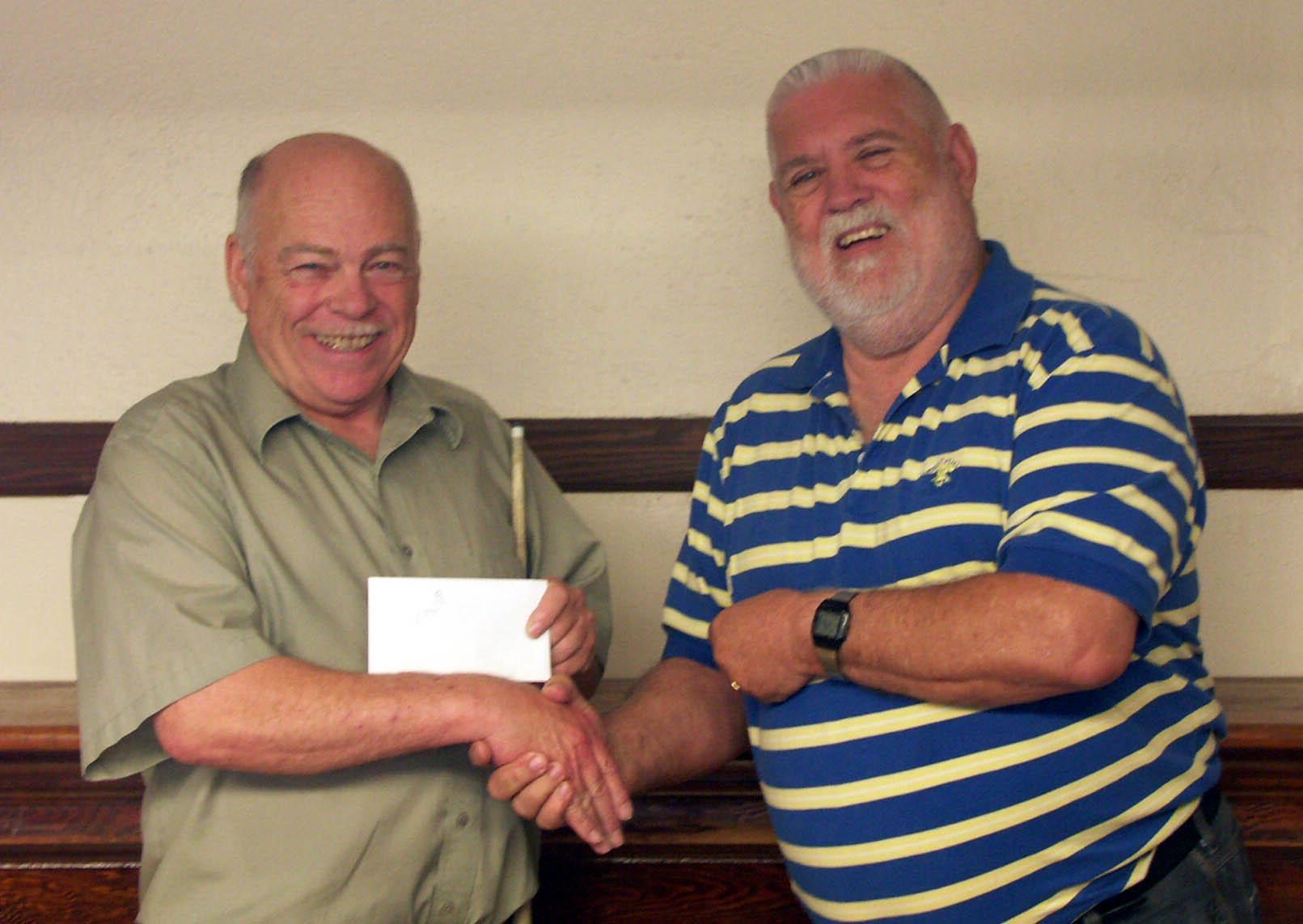 B SECOND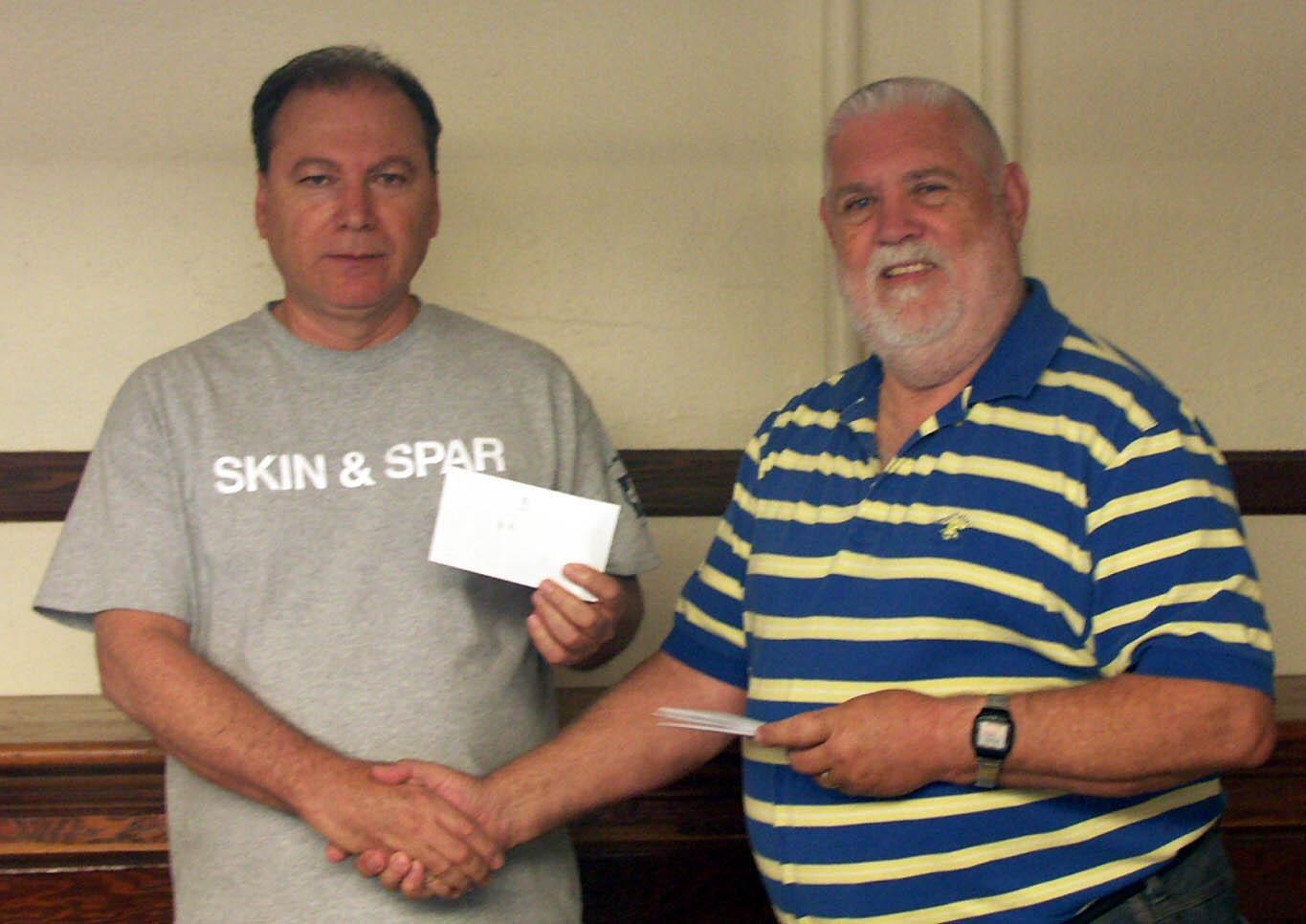 B THIRD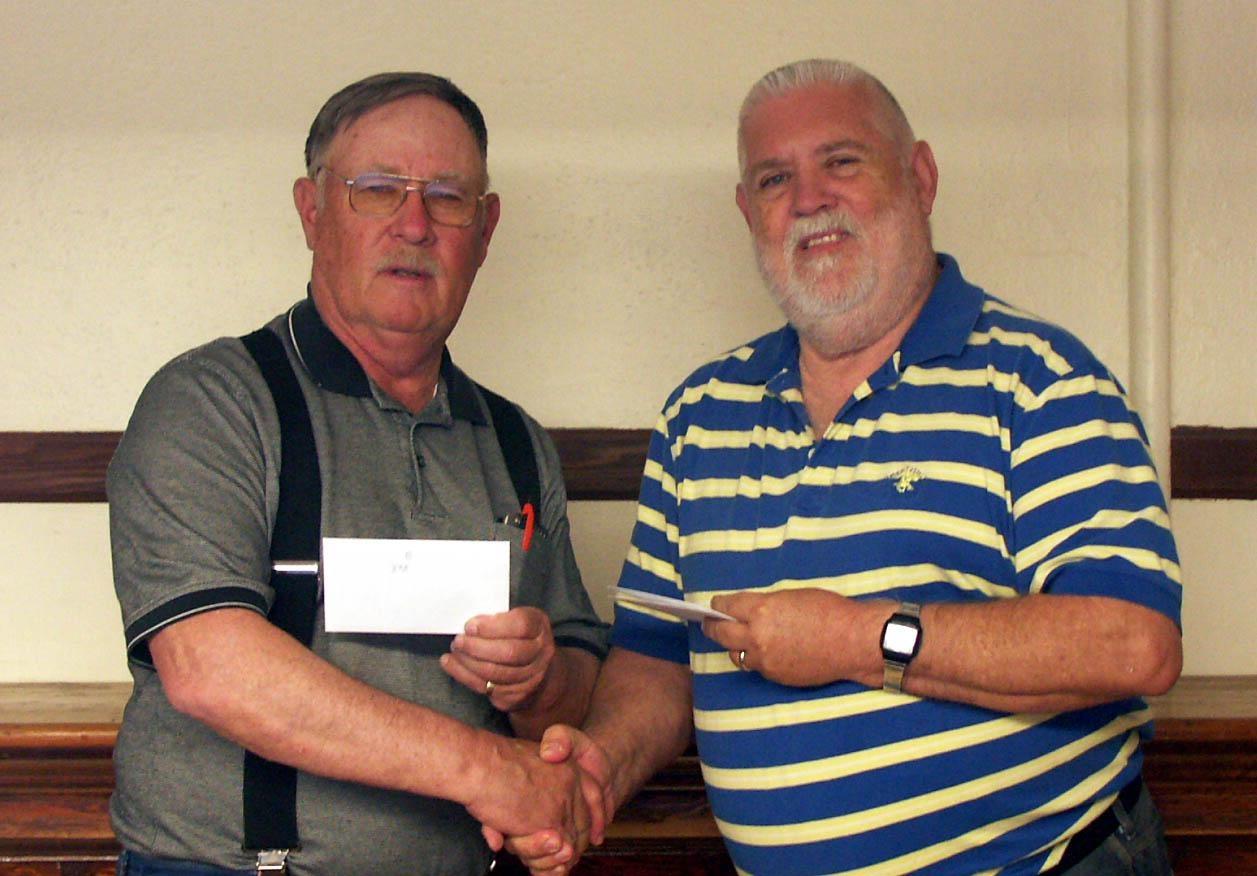 B FOURTH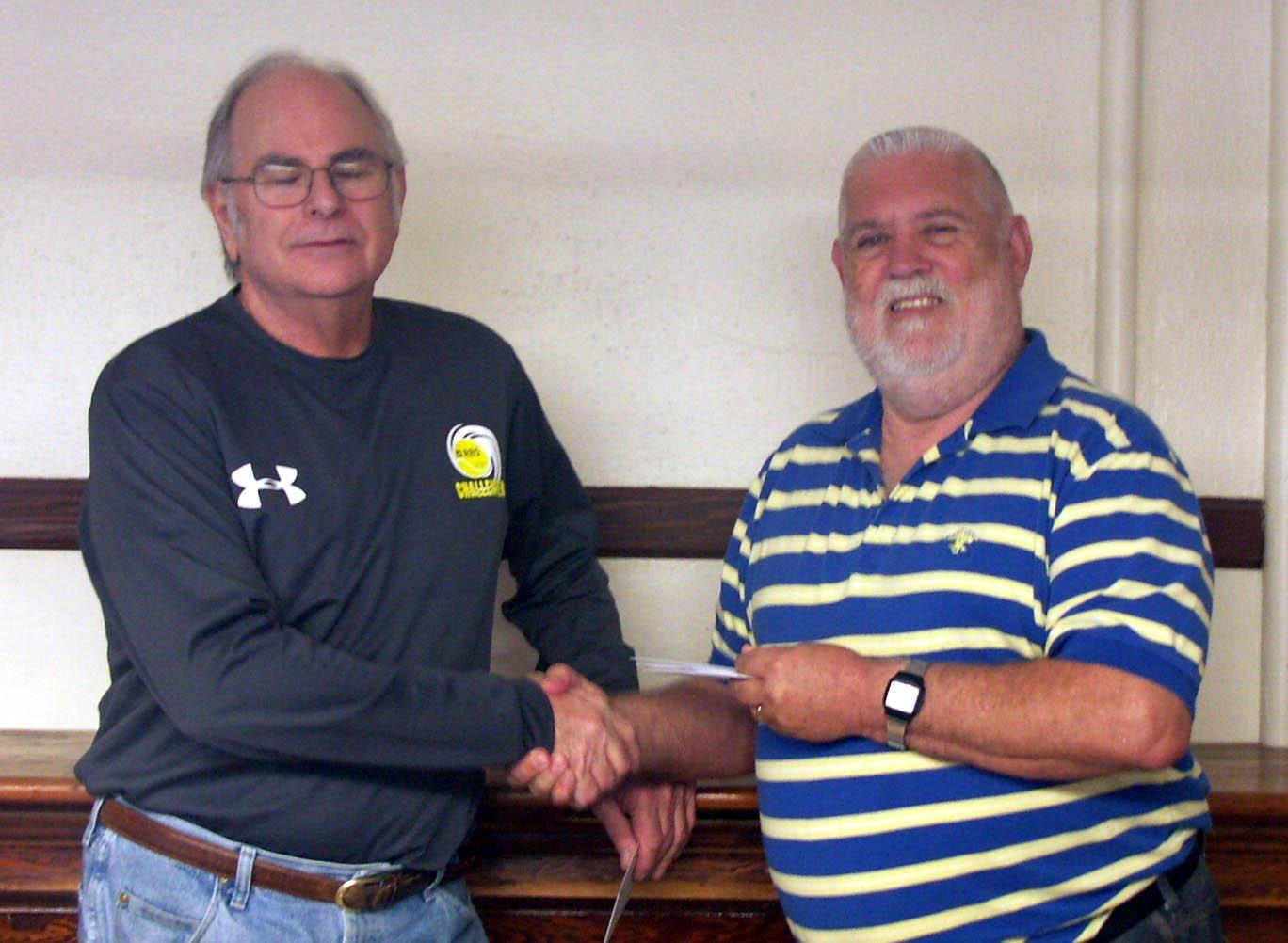 ---
C PLUS FINALIST
C FINALIST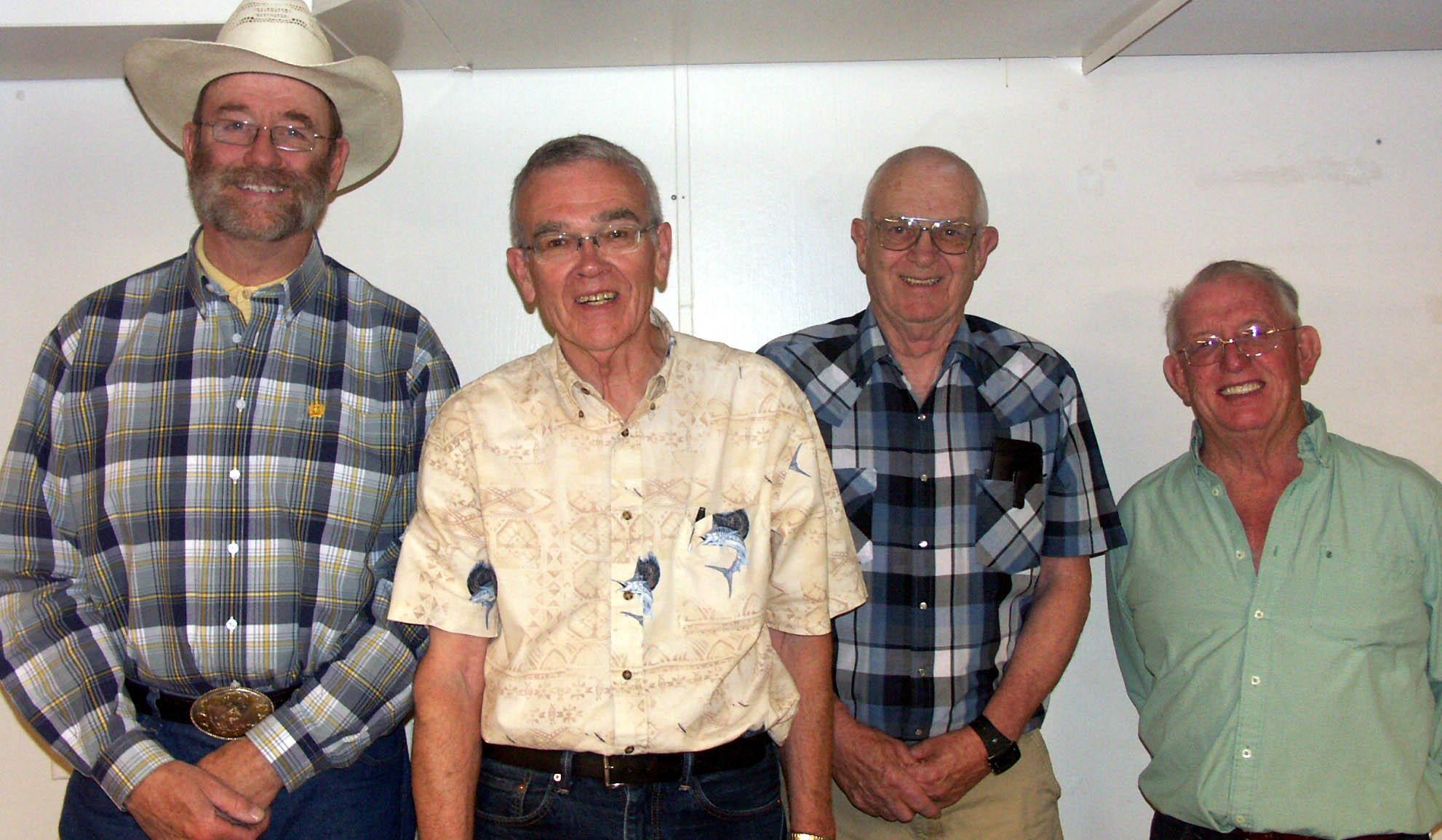 C PLUS FIRST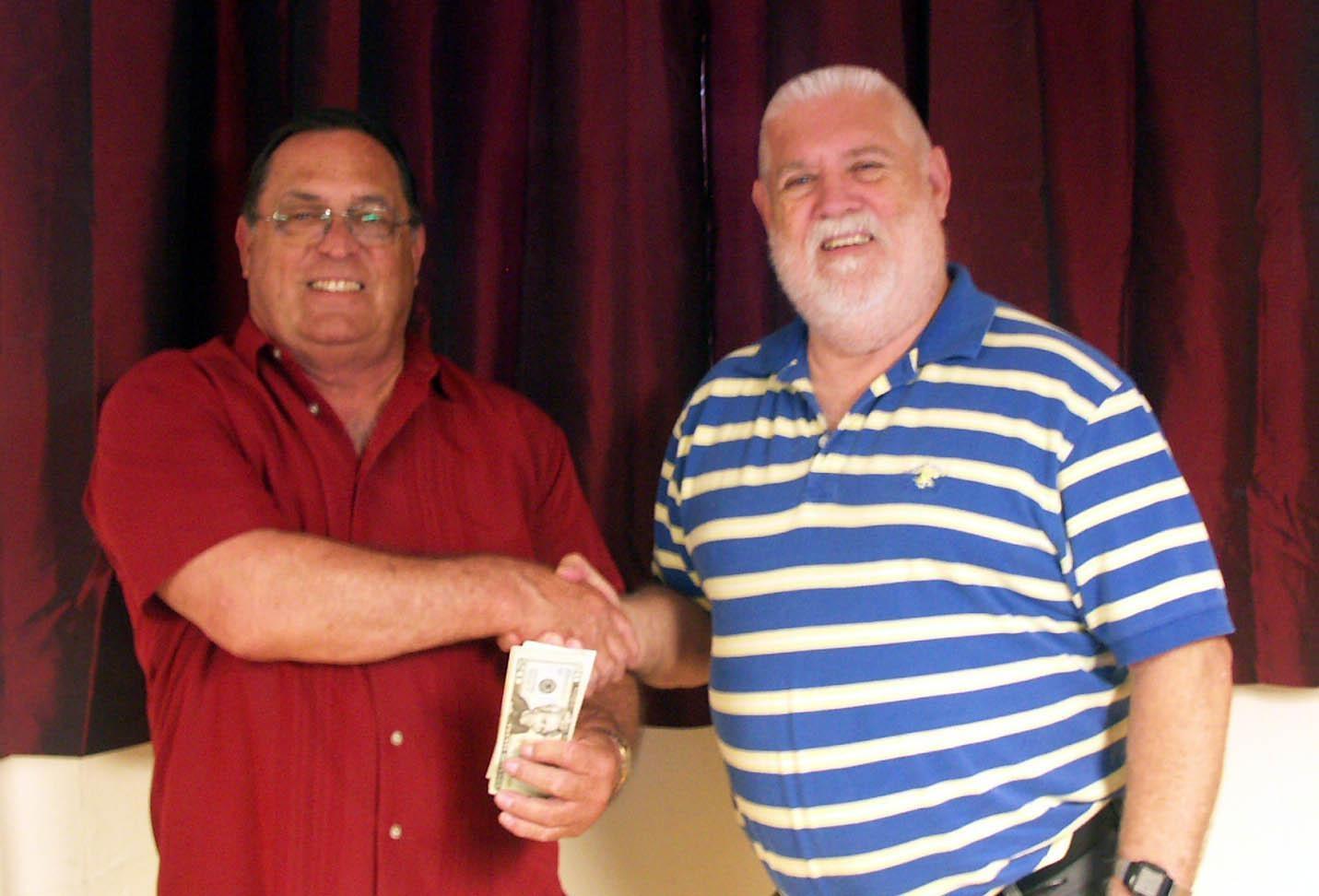 C FIRST
C PLUS SECOND
C SECOND